The Feel Bad For You compilations continue.
@Rockstar_Aimz
has taken the reins from
@Truersound
to give him a much needed break from his accumulation, sorting, uploading and blogging 12 iterations of FBFY in 2011.
As is generally the case, the February compilation has no theme. Just a bunch of folks pitching in a song here and there for your listening experience - and perhaps to stretch your conventional thinking to try a new artist or two.
I love this month's cover art from
@AnnieTUFF
. Nothing screams my teenaged era more than a box of vinyl LPs and Dymo label maker strips.
If you under the age of 40, you probably didn't have one like this ... or maybe at all. But my brother, sister and I had one, and labeled all sorts of stuff. Hot Wheels storage cases, bicycles, school notebooks, lamps, toolboxes, our foreheads, and so on.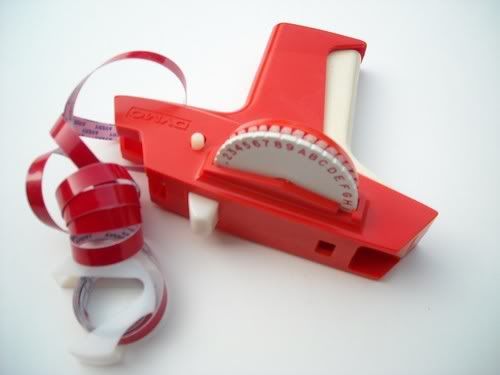 View the playlist and download the compilation at the
FBFY blog
. Or simply listen to it
right chere
.
TMC's submission is
Don't Love Me Wisely
by The Setters. As I understand it, the group was pulled together by Michael Hall on a whim and without a whole lot of thought about short, medium or long term plans. The band included Walter Salas-Humara, Alejandro Escovedo, and Hall. Salas-Humara is the long-time front man for The Silos - a band I've enjoyed for years and
blogged about a time or two
.
Hall once fronted a great band called the Wild Seeds. The band released a couple of albums that were fun then - and remain relevant today...
Brave, Clean + Reverent ...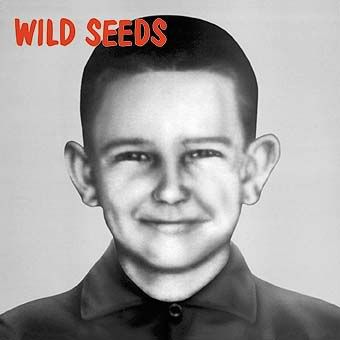 ... and Mud, Lies + Shame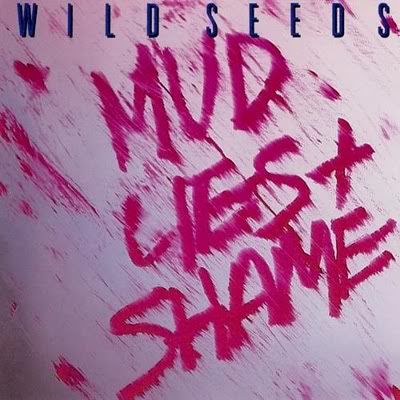 After the band went their separate ways, Hall released a half-dozen or so solo releases with a wide range of lyrical and composition style plus his project with The Setters.
For the last several years, Michael Hall has been a contributing writer to
Texas Monthly
magazine.
TMC