Amtrak created National Train Day in 2008. Celebrated on the Saturday closest to May 10th, the made-up holiday is one I've enjoyed nonetheless - certainly more than others such as Groundhog Day, April Fool's Day and the multitude of National [name a food] Day.
So here we are - May 9th - for National Train Day 2015. Right?
Not so fast. For 2015,
Amtrak announced
:
After seven years of successful National Train Day events, where train enthusiasts would gather to show their support of the trains and train travel in over 300 communities across the nation on the same day, we decided to make it even bigger and better. Amtrak Train Days is kicking off at Chicago Union Station on May 9th, and then will hit the rails, traveling to multiple locations across the country May through November.
Bigger and better? Rather than add an "s" to National Train Day, they rebranded the deal as
Amtrak Train Days
?? In the immortal words of Bugs Bunny...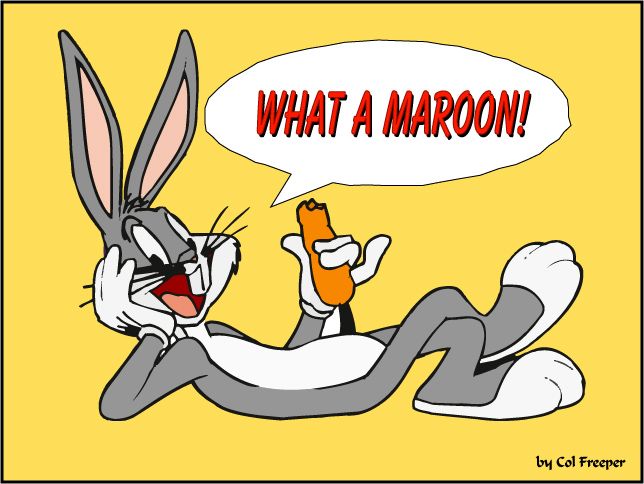 As for me, I'll continue to refer to what I believe is the generic yet appropriately-named National Train Day. How about another annual six-pack batch of train songs to help commemorate NTD.
I first heard
Boxcars
sung by Joe Ely on his album
Live Shots
. Later I learned the song was written by Butch Hancock. Ely recorded many other songs written by Hancock and collaborated with him in The Flatlanders.
TMC's Great-Granddaddy - far left in shirt & tie
A lonesome yet rhythmic sound - words often used to describe a train - and perhaps the music of the late, great Townes Van Zandt including
BW Railroad Blues
.
Credit: Chad Cochran
A Man And A Train
- Not only am I partial to trains - but also to a good bit of music favored by my dad. Included in the list of performers he has long enjoyed is Marty Robbins.
Perhaps my favorite album from 2014 was the haunting
Souvenirs of a Misspent Youth
by Otis Gibbs (
web
|
Twitter
). Included on the album was the fantastic song
It Was A Train
.
It's a bit hard to believe it's taken me three years to include
Georgia On A Fast Train
by the legendary Billy Joe Shaver in my NTD compilations. Here is a video of Billy Joe performing his classic with his late son, Eddy Shaver on lead guitar.
Sturgill Simpson hit my radar about a year or so ago, and I'm playing from behind to catch up to his music. But in keeping with the fast pace of Billy Joe's song, here is Simpson's
Railroad of Sin
.
Well, I said I'd include a six pack. But how 'bout we have one for the road. With the earlier mention of Joe Ely, I'll include
Midnight Train
sung by him.
So today, hop a train, visit a train, introduce a child to a train, go watch a train, lay awake tonight with a window open to listen to a train, or simply smile peacefully as you enjoy your own favorite train song.
TMC